SHAPING THE FUTURE WITH THOUGHT LEADERSHIP
We're passionate about creating amazing things for our clients. Objective thought leadership from an external partner brings fresh ideas that help to shape a future that stands the test of time and differentiates you amongst your peers and competitors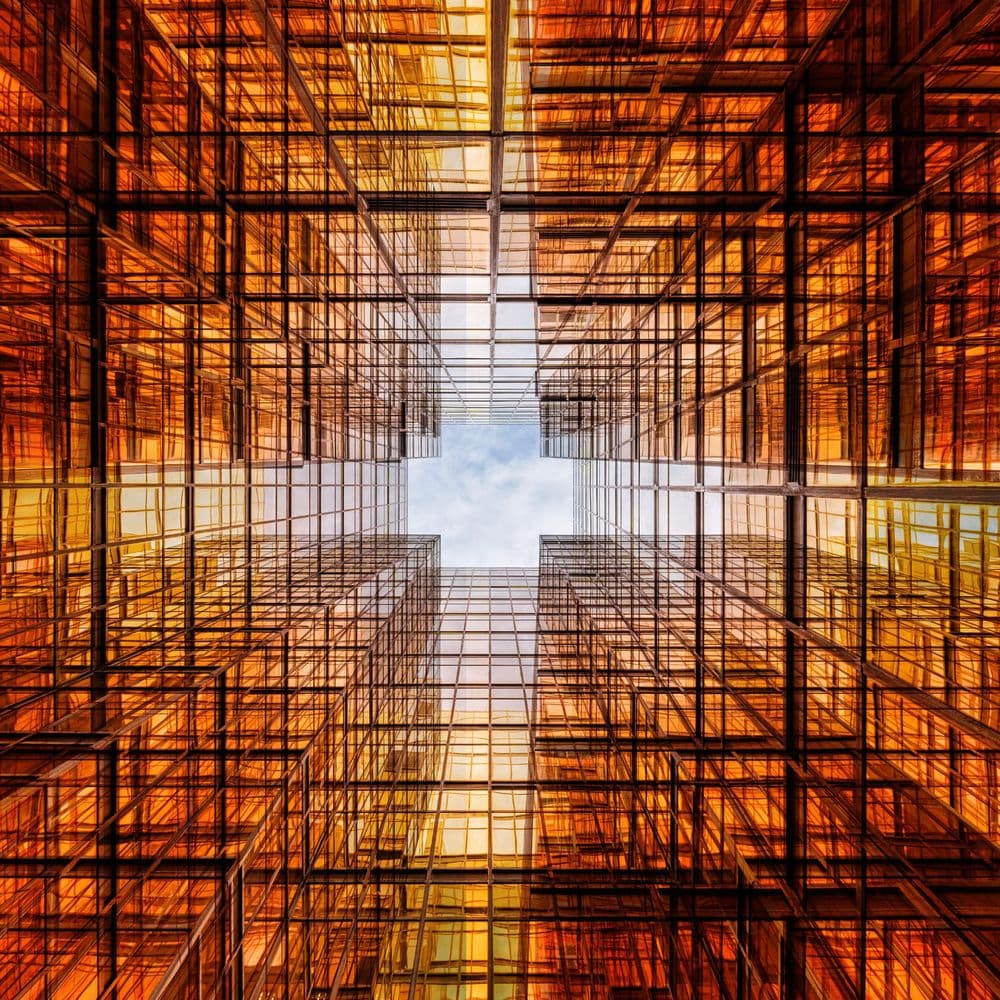 THOUGHT LEADERSHIP
In the Information Age, data literacy is paramount. The amount of data is not nearly as important as the ability to interpret that data into meaningful insights that provide the critical thinking to create your vision for the future.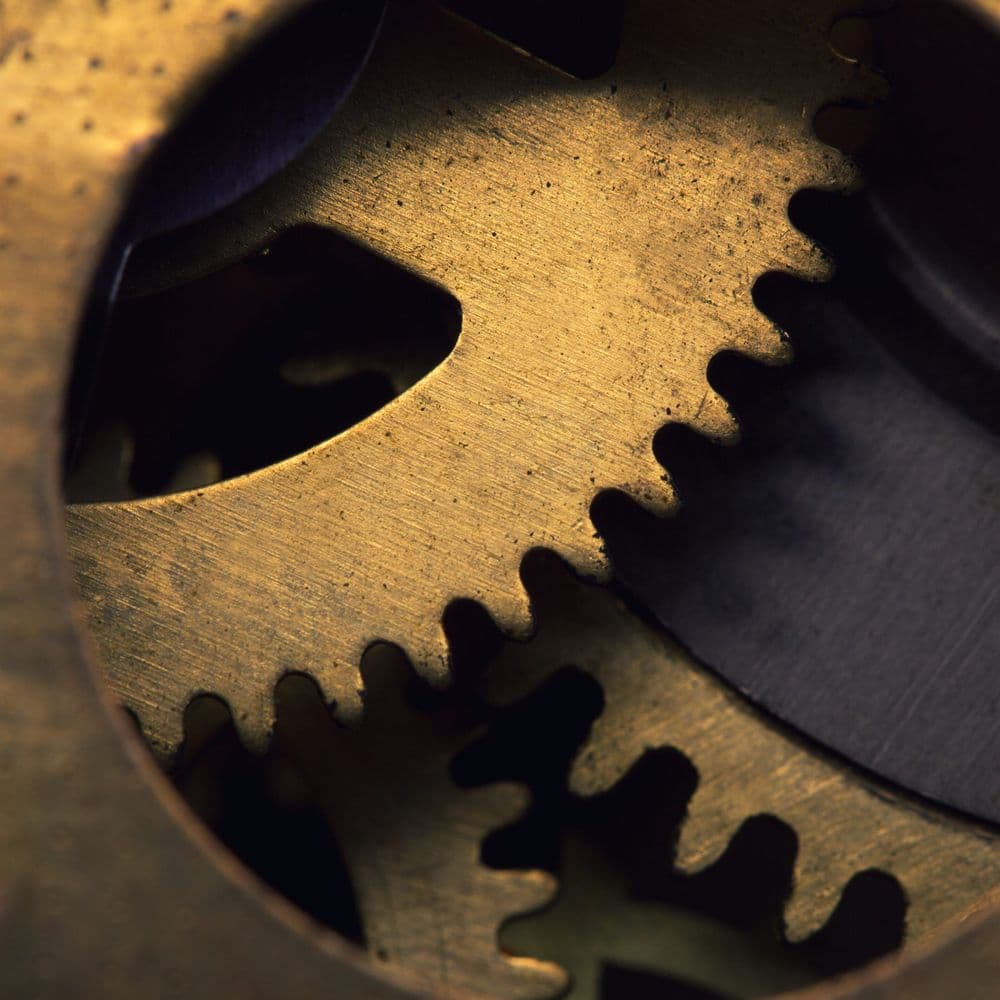 CREATING A VISION
Cookie-cutter approaches don't usually work. We won't bring a strategy template and help you change your business to fit that template. We create a unique strategy for you. How else will you differentiate yourself in the market?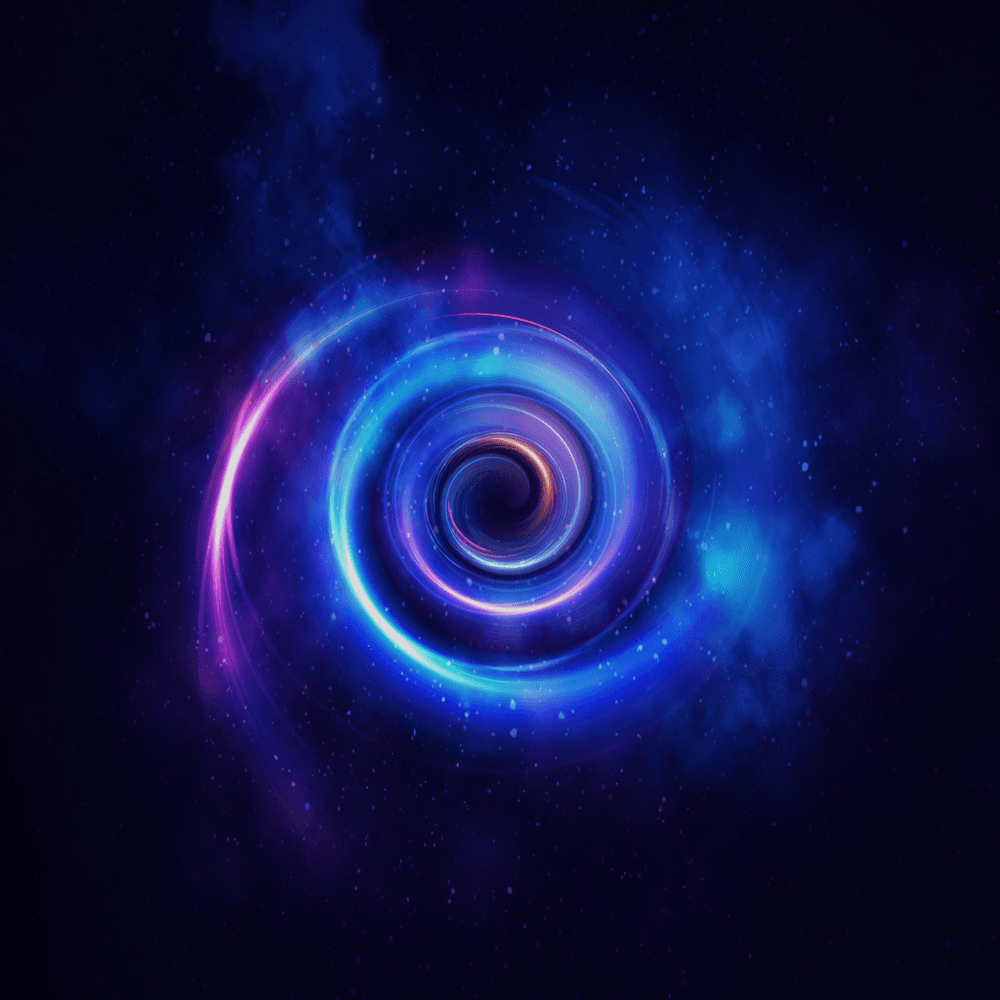 DESIGNING THE DESTINATION
The foundational architecture (business, technology, data, people and organisation) will be the framework upon which we will design your future state operating models. Understanding where you are now is as important as designing where you want to be.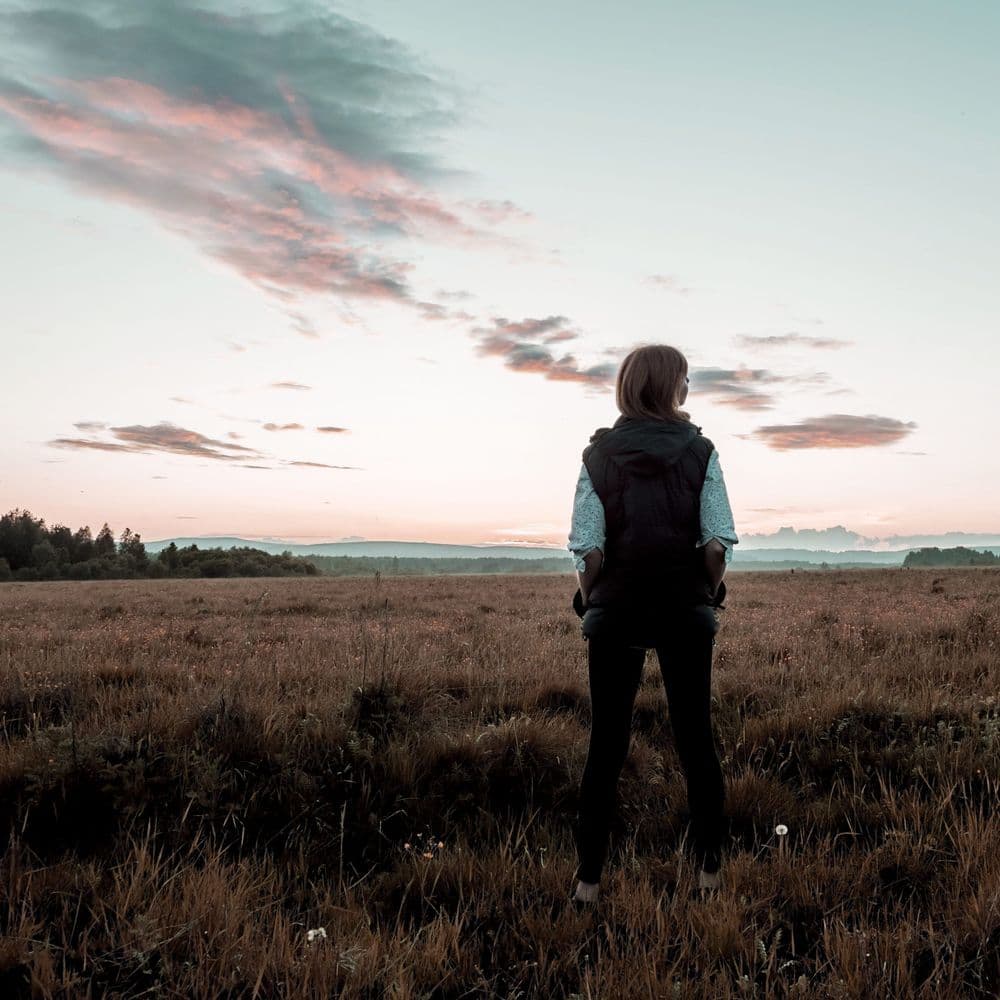 TRUSTED ADVISOR
As your business evolves, it will be important to make sure that the changes you make, stay true to the vision. We don't just create a vision and leave you to deliver it. We will help you select the best delivery partners in the marketplace and we will run assurance on how the plan is delivered.