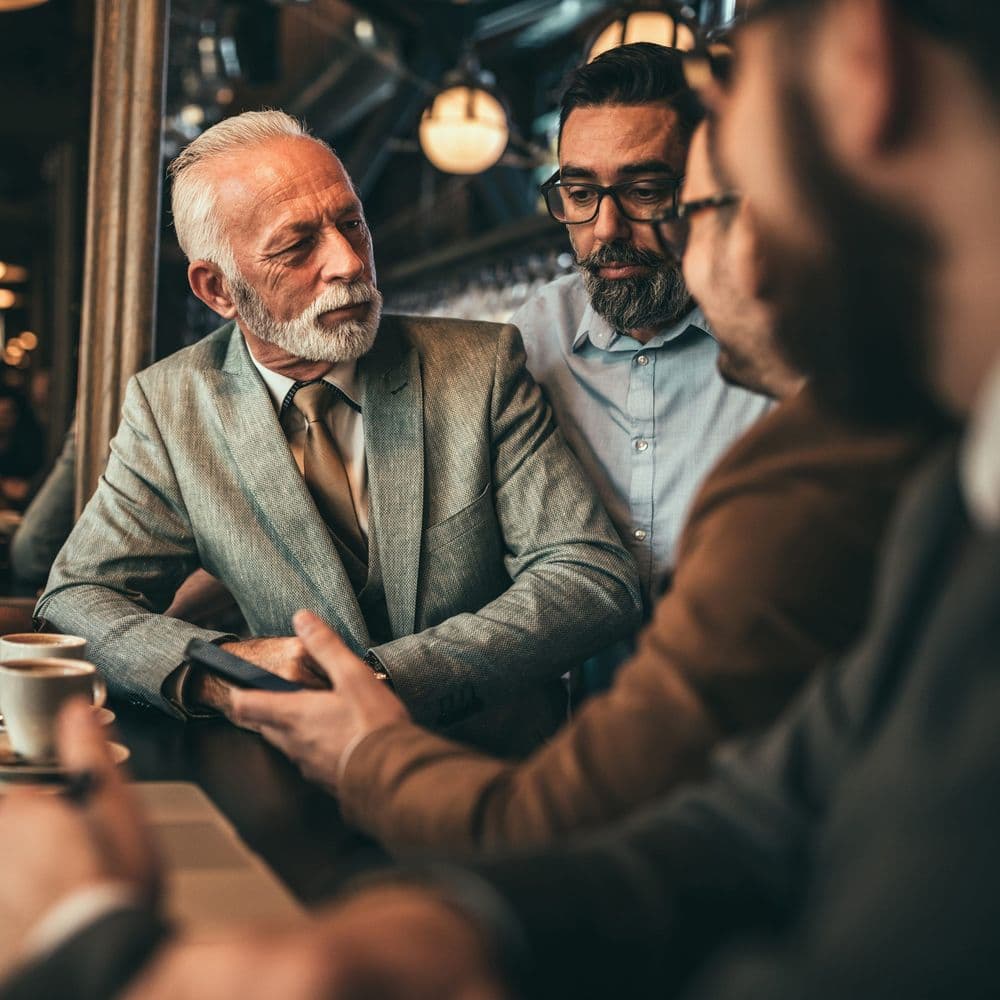 THOUGHT LEADERSHIP
Applying critical thinking to information and data to tell a story that realises a vision is what thought leadership is all about
The amount of information and data that an organisation has, is not nearly as important as how you interpret it to drive the right decisions. Data and information literacy is the ability to overlay multiple relational data trends and consider those trends in the context of macro information. With that level of insight and the right aptitude for critical thought, a vision that is leading-edge can be created.
In today's fast-paced business world, where the speed of information and abundance of data can be overwhelming, the ability to navigate that information and find the signal in the noise, will give an organisation the competitive edge to stay ahead of the curve in a competitive marketplace.
Companies are not left behind because they don't have enough data. They are left behind because they do not interpret that data in the right way and do not apply critical thinking to their business decisions.
We are creating a parallel service (DIAI) and will launch this service in 2023. This will provide the data, insight, analysis and intelligence across multiple vertical markets, industry sectors and sub-sectors as well as companies within each sector. This is the lifeblood of all great strategic visions. Until this service is launched, we work with each client to custom-build this foundational intel, to support their transformation.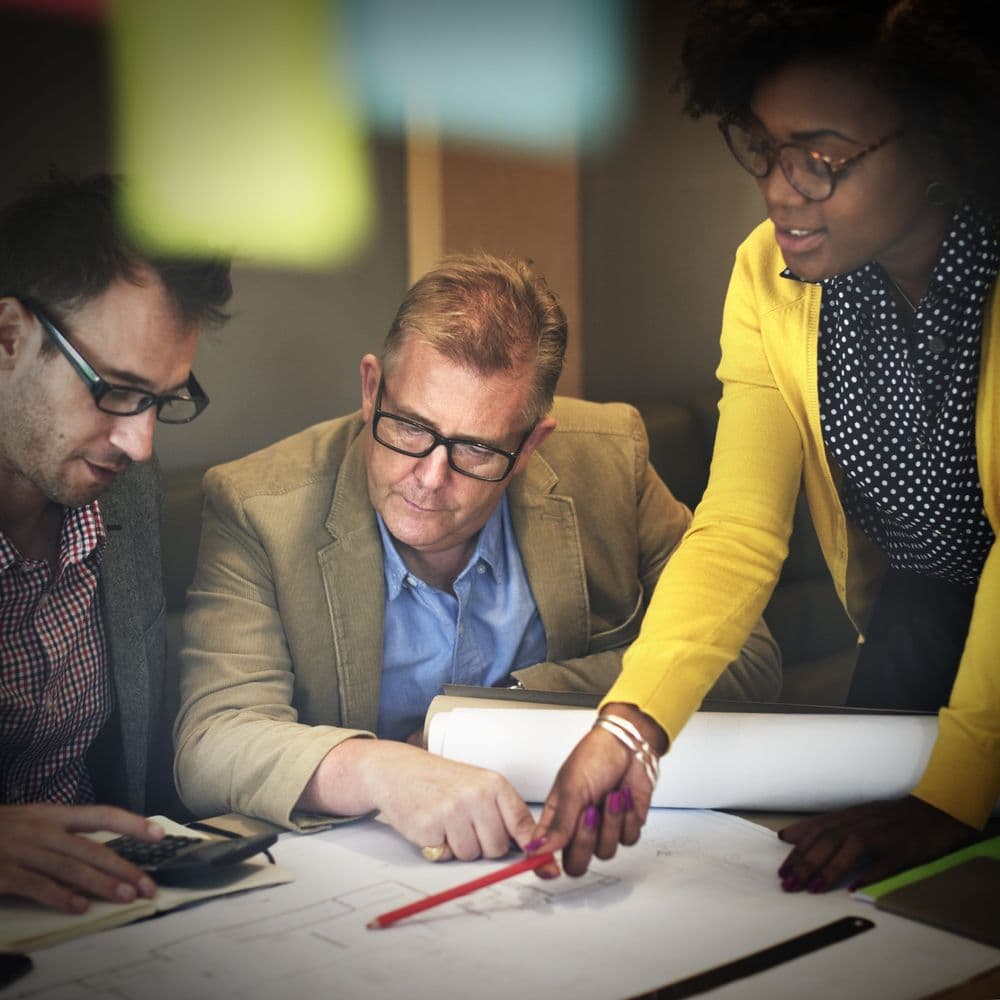 STRATEGY
Understanding where you are in relation to your peers and competitors to build a vision and strategy to differentiate your offering in the market
Most organisations will (at some stage of their growth) want to revisit their strategy and think about what the next stage of their evolution will look like. Many will not create a vision in the context of where they are placed in their market in relation to their peers and competitors. This may be because they lack the information to do so. They may also not have the resources required to assess their market with the level of detail that delivers actionable intelligence for creating that future state vision.
Thought leadership at a strategic level is a unique set of capabilities that encompasses the right information and the ability to critically evaluate that information. When you marry these capabilities with an innovative and visionary ethos, great things are created.
We have worked with some of the world's largest and most successful companies. Companies who are market leaders in their own right and through this work, we have matured the thought leadership, innovation and visionary ethos to create amazing things for our clients.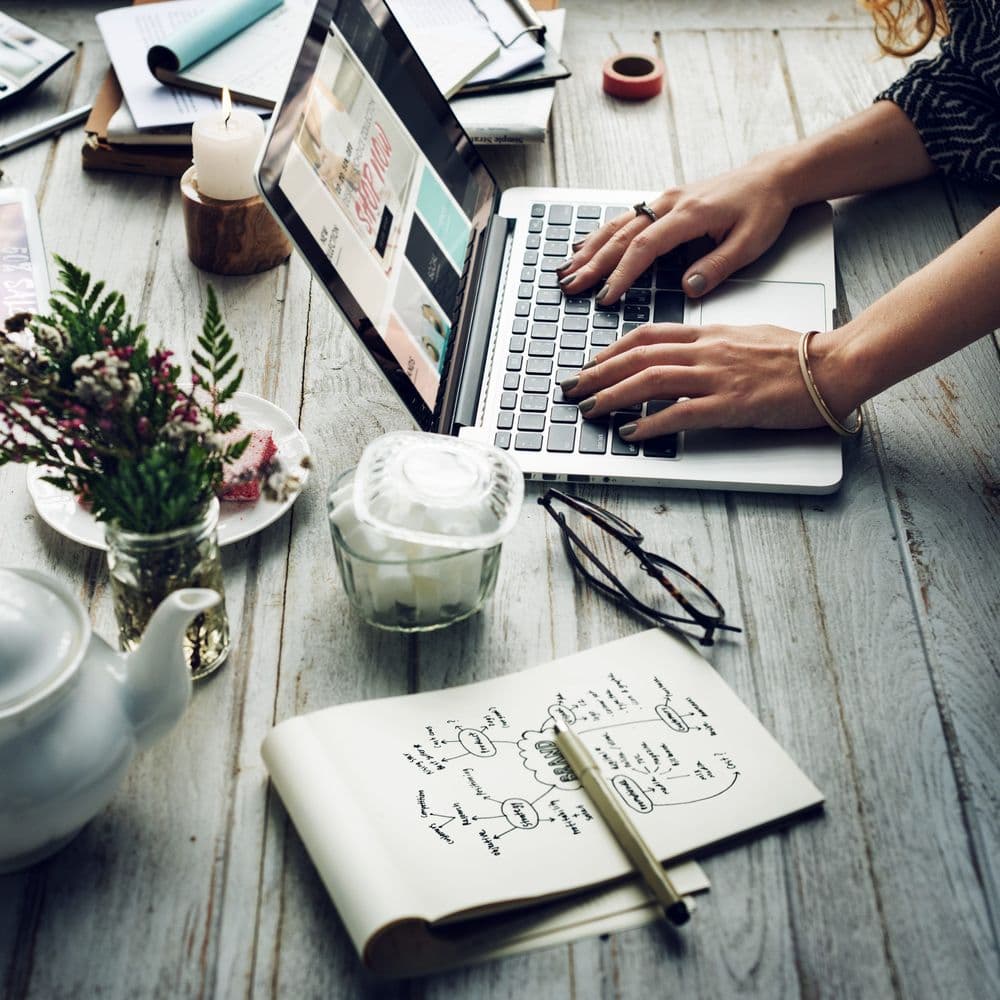 ARCHITECTURE
Enterprise Architecture (Business, Technology, Data, People, Organisation). The foundations upon which your vision will be built
One of the first things we will ask clients is "How does your business operate today?"
We will look at operating models and the processes that sit under them. We will look at how technologies drive those operations and how they connect to each other. How does data flow between different systems that support each operational function in the organisation? We will look at the organisation structure from top to bottom so we can understand who sits within the operating models and how they are organised into roles, teams and functions.
When we can build an architectural picture of how the client's organisation works today, then we can start to think about what changes we need to make to align the organisation to the vision of the future, defined by the strategy. The result, is a target Enterprise Architecture. The way in which the company will operate in the future to realise the strategy and the vision.
This doesn't always mean that everything needs to be changed. It's a balance between re-using what works and complementing that with new ways of working, so that we can manage change within the boundaries of what is possible (budget, resource, time, governance, compliance and cultural change)
This is the foundation upon which everything else will be designed.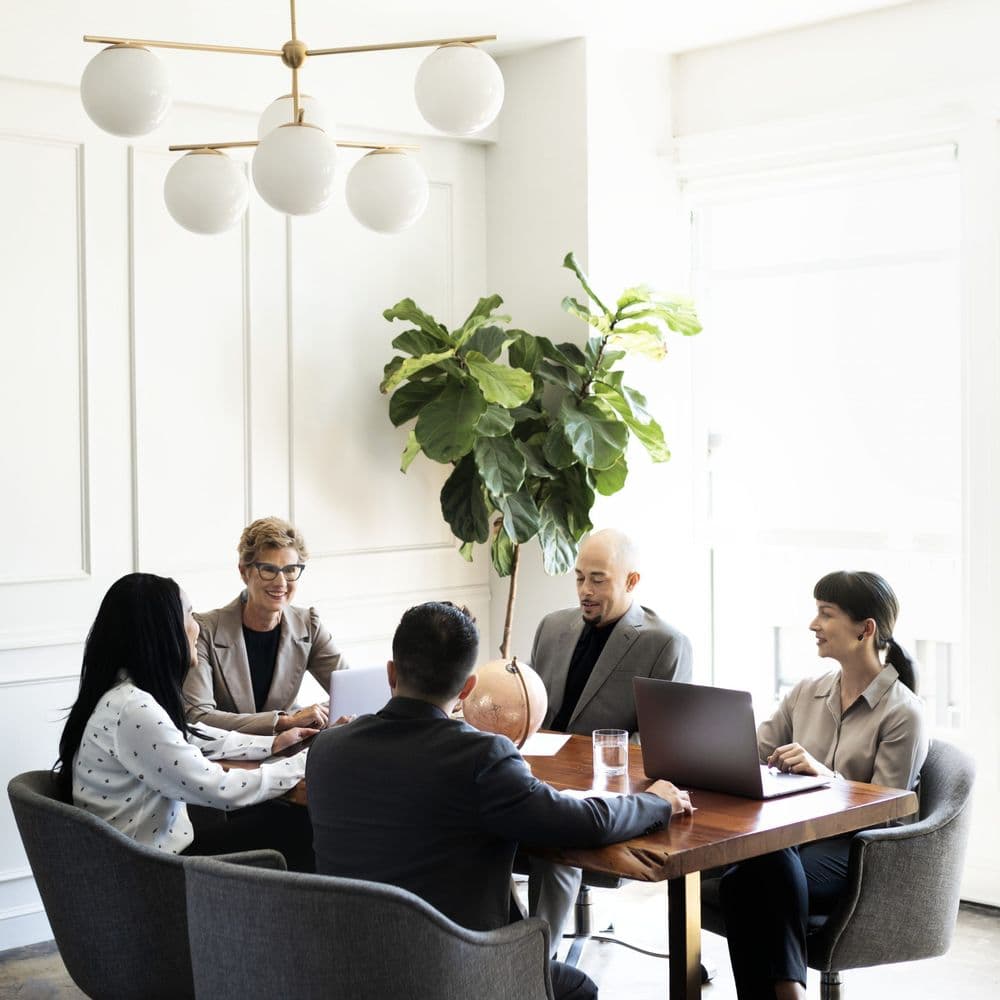 ASSURANCE
Long term business partnership to ensure the transformation is true to the strategic vision. Ongoing advisory support to continually evolve
When the path to a vision is set in motion, there must be checks and balances to ensure that the delivery is not straying from that path. As the strategy, architecture, design and roadmap creators, we are best placed to assume the assurance function that sits outside of the regular work that is being delivered to measure and evaluate whether there are risks, issues or blockers to the vision.
We take part in strategic steering groups, board level governance meetings and key decision making forums so that we can continue to inject the thought leadership that created the strategy and design. When decision-making relies on a multi-faceted and interdependent set of change outcomes, we provide the context of how each blocker can impact the whole. This helps to drive better decision making that means the business is always pointed to an embedded vision.
Working primarily as a business partner to C-level decision makers, it is important that an organisation works top-down when setting the strategy and vision, architecture and design. This works best when that top-down approach aligns every level of the organisation to buy into the vision and work to the architecture and design in its governance capacity.
We add value throughout and after the transformational change. Often, our clients will come back to us as a trusted business partner to help them to discover what the next stage of their evolution will be.